Charles-Louis Phillippe - Faits Divers/NWW A Piece of the Sky is Missing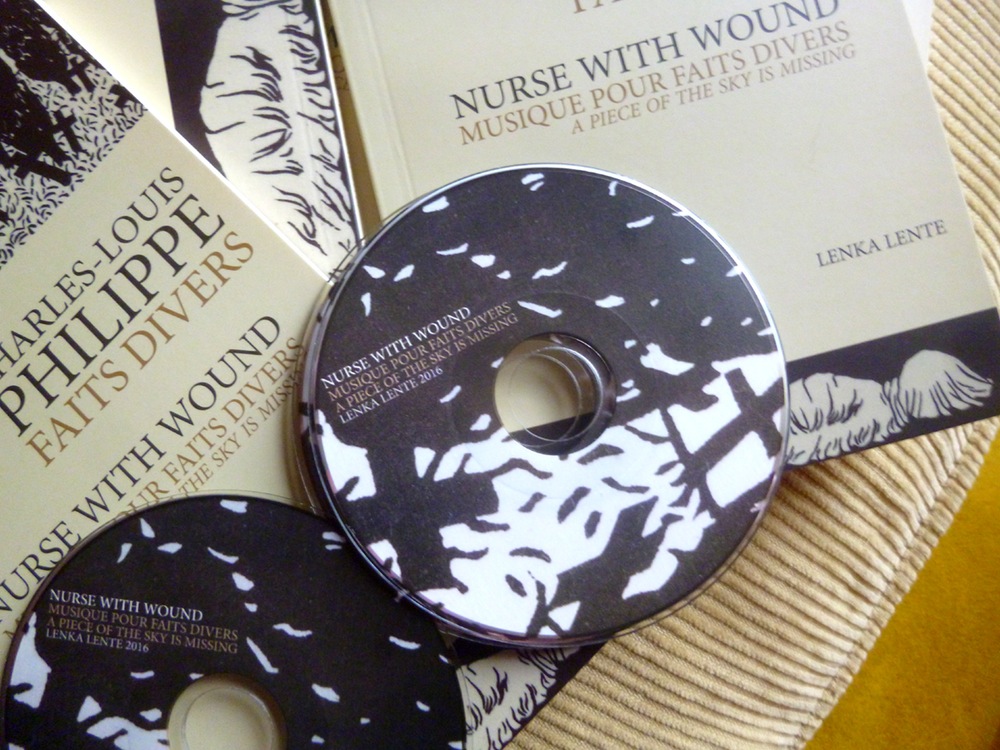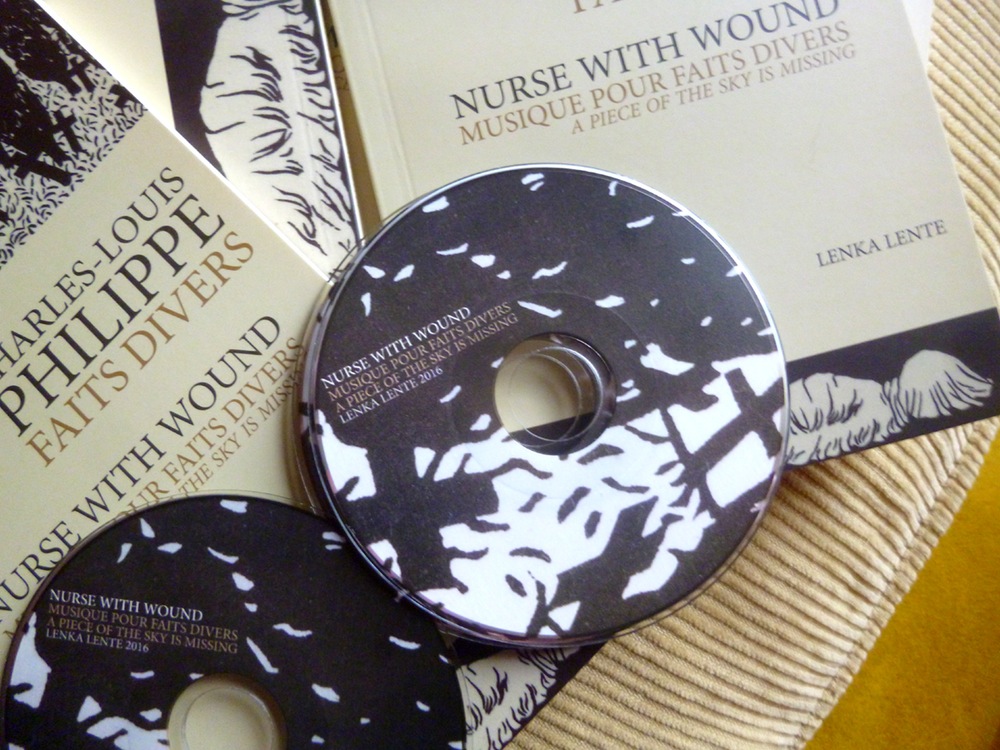 sold out
Charles-Louis Phillippe - Faits Divers/NWW A Piece of the Sky is Missing
Book by Charles-Louis Philippe (44 pages) + 3'' mini CD by Nurse With Wound. 'Musique pour Faits Divers: A Piece Of The Sky Is Missing' has been composed & recorded especially for the book.
Artwork – Felix Vallotton
Layout – Guillaume Belhomme
Music By – Nurse With Wound
Musician – Brian Conniffe, Steven Stapleton
Feb 2016 ISBN : 979-10-94601-04-4
SIGNED EDITION.